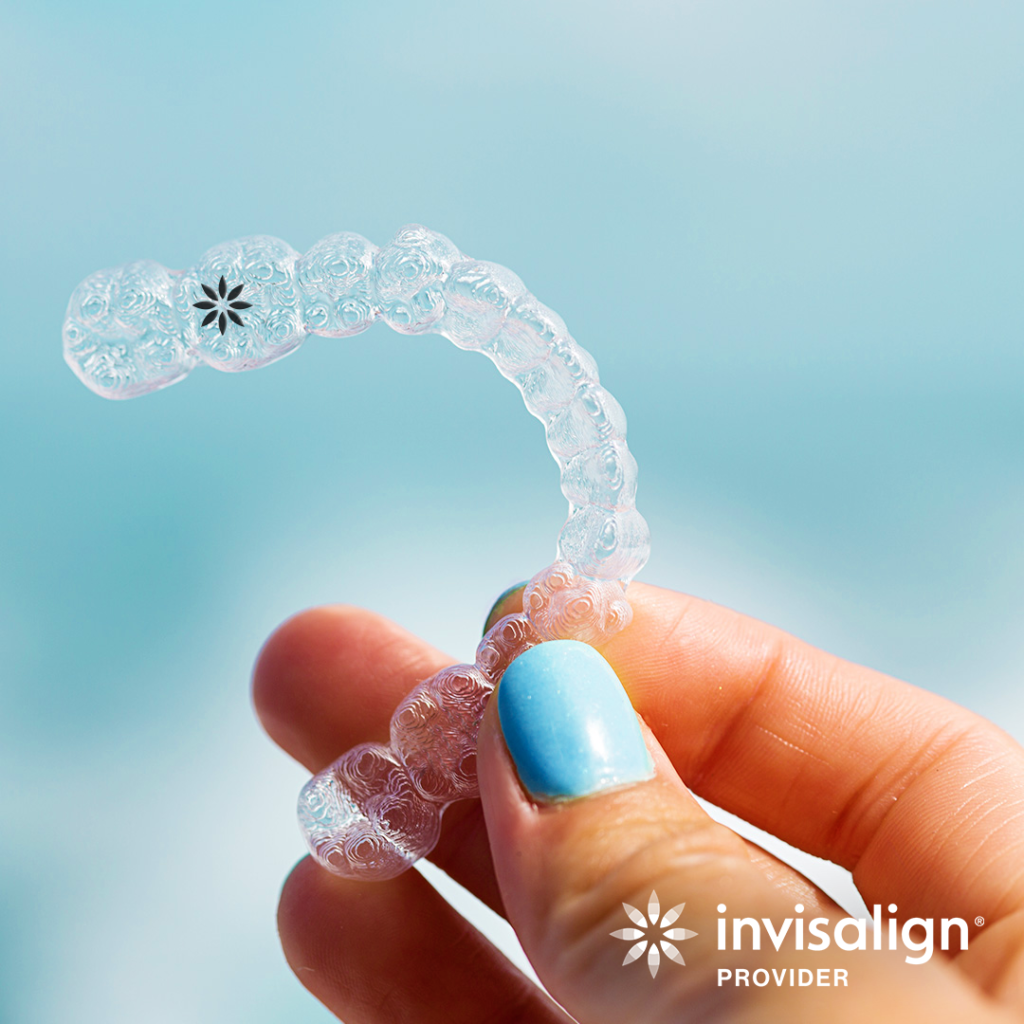 Maybe you saw an ad or heard of Invisalign® braces from a friend, or are considering Invisalign for you or your loved ones. It is important to understand if Invisalign is right for you and your dental care needs.
So, what is Invisalign®? Invisalign® treatment uses a series of invisible, removable, and comfortable aligners that no one can tell you're wearing. These aligners are designed to move your teeth in small increments to the ideal final position. Invisalign® aligners are made with precision 3D computer imaging technology and has been proven effective.
Dr. Karma is one of the top Invisalign® providers in the area and you can schedule a free consultation by clicking here to see if Invisalign® braces are appropriate for you.
Call 703.268.5622 or email us at [email protected] for a free consultation.