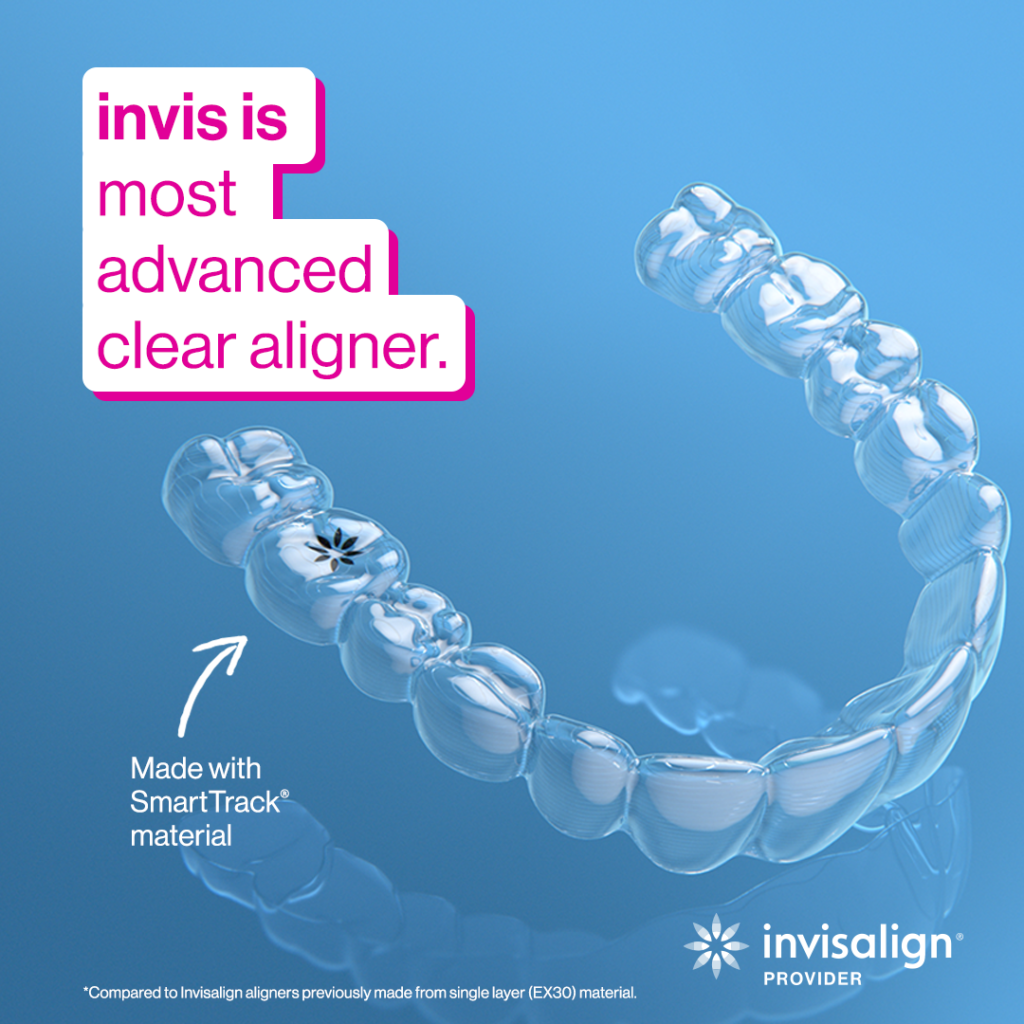 Our goal is to make Invisalign® affordable
For a limited time, we are running a special offer for patients interested in Invisalign®.
$3,999 All-Inclusive for full Invisalign® treatment, with multiple payment options available.
The All-Inclusive Fee Covers:
✔️ Digital scans
✔️ Smile simulation using digital technology
✔️ Any x-rays required for Invisalign® treatment
✔️ All Aligners
✔️ Refinement
✔️ All appointments required for fitting
✔️ One set of retainers at the conclusion of the treatment
✔️ Our happiness guarantee – we will make sure you are happy with the results no matter how long it takes!
Please call our office at 703.268.5622 for details.